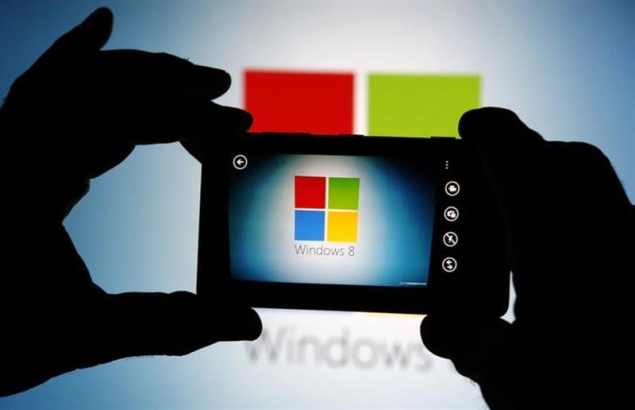 It looks like Microsoft is preparing new updates for Windows, Windows Phone and Xbox One, which would hit the devices in Spring 2015, if a new report is to be believed.

The Redmond giant is working on a set of updates, codenamed, 'Threshold,' that will unify the different device platforms further with more common elements, according to a report by ZDNet's Mary Jo Foley, who cites sources who've access to internal emails that mention the codename related to plans for a unified operating-system engineering group, from Microsoft Executive Vice President Terry Myerson.

As the report notes, the codename Threshold, has been borrowed from the name of the planet around which the first halo ring orbited, in the original Halo game.

According to the report, the Threshold update will not be a single update but a 'wave of operating systems' across Windows Phone handsets, devices and gaming consoles. It will also not be themerged OS platform that has been hinted by a senior executive of the company.

Speaking at a technology conference, Microsoft's head of devices, Julie Larson-Green, had hinted at integrating its three operating systems, which run on different devices, into a single platform.

At the moment, each platform has its limitations with Windows RT or Windows 8/ 8.1 not featuring the capability to natively run Windows Phone apps, or vice versa. However, it's worth pointing out that the OS running on Xbox One, Windows 8.x OS and Windows Phone 8 share a common Windows NT kernel.

The report informs that Threshold will add more common elements across the different platforms and that Microsoft intends to support "the same core set of "high value activities" across platforms." The report notes that these high value activities could include expression/documents such as Office; decision-making and task completion tools; and IT management tools.

It also adds that prior to Threshold, Microsoft is on track to release an update to Windows 8.1, which would be known as Windows 8.1 Update 1 and Windows Phone "Blue" or Windows Phone 8.1, which would be delivered at the same time, in Spring 2014 or Q2 2014, as per the site's sources. Microsoft refused to comment on the matter.