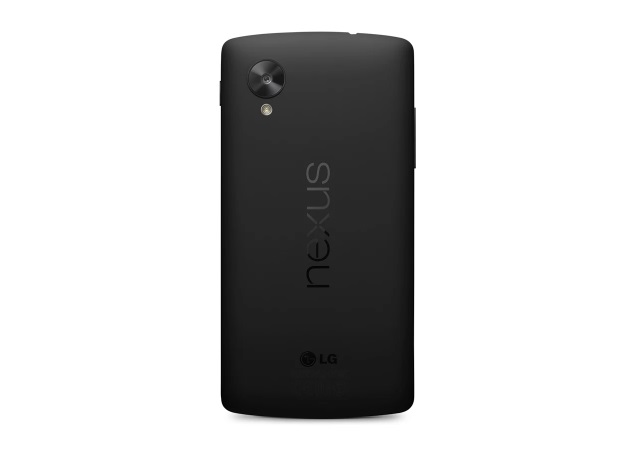 Google has announced the Android 4.4.1 update for the
Nexus 5
, which primarily brings camera enhancements for the smartphone.
The search engine giant confirmed the news via a post on its
Nexus' Google+ page

.
As per the company, the Android 4.4.1 update brings camera improvements like faster focussing, particularly in low light situations; quicker white balancing for truer colours; ability to pinch-zoom the viewfinder in HDR+ mode and less shutter lag. Google has also shared some images showing the difference between HDR+ mode and normal mode after the update.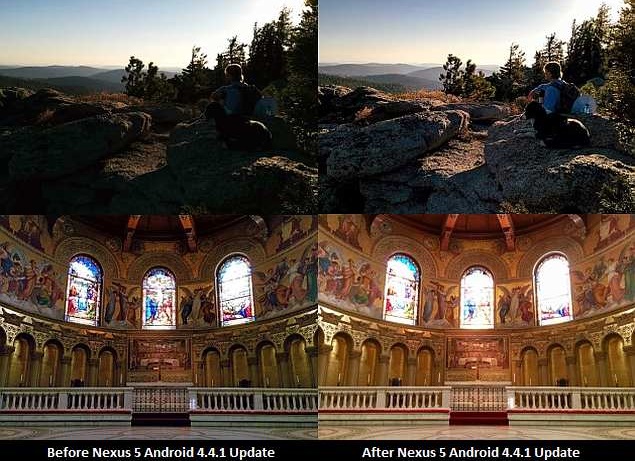 Further, the Google+ post also detailed about the advantages of the HDR+ mode. According to Google, the HDR+ lets users take shots in more tricky situations where there's a large contrast of bright and dark portions of the scene and also in low light situations.
Earlier we reported about the issues with Nexus 5's camera which features an 8-megapixel Optical Image Stabilisation (OIS) camera module. The issues majorly included complaints regarding slow auto-focus, shutter lag, blurry images and inconsistent colour reproduction in images.
In addition, Google's Director of Engineering for Android, Dave Burke in an interview with The Vergeconfirmed that the Nexus 5's camera took longer to focus, although post update the smartphone would have faster shutter speeds. Burke claimed that post the Android 4.4.1 update, the camera on Nexus 5 will launch a full second faster that it did earlier. Burke also said that the camera would get better with time, as he admitted that a lot has to be done to improve the camera performance.
Google globally announced the Nexus 5 which is also the platform lead device for Android 4.4 KitKat in November this year. It comes with a 4.95-inch full-HD IPS display with a resolution of 1080x1920 pixels and boasts a pixel density of 445ppi. The Nexus 5 also sports Corning Gorilla Glass 3. It is powered by a 2.26GHz quad-core Qualcomm Snapdragon 800 processor alongside 2GB of RAM. The Nexus 5 sports an 8.0-megapixel rear camera with Optical Image Stabilization (OIS) and a 1.3-megapixel front camera. It comes in 16GB and 32GB storage options, with Black and White colours to choose from. Unfortunately, much like the Nexus 4, the Nexus 5 does not support expandable storage.