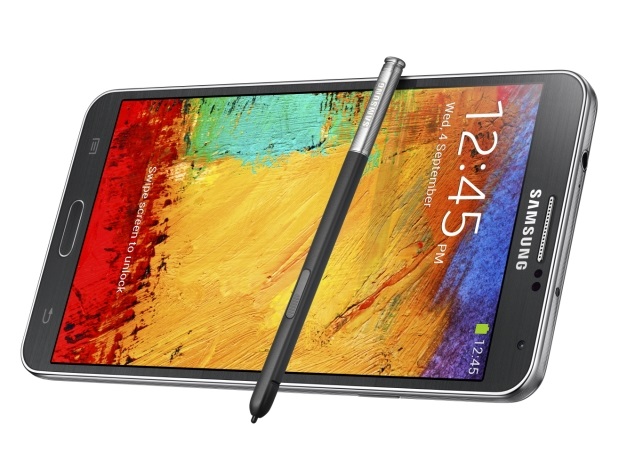 If a new report is to be believed, Samsung's rumoured Galaxy Note 3 Lite phablet entered mass-production on December 12.
Reports emerging from Korea suggest that Samsung has already started mass-producing the rumoured Galaxy Note 3 Lite and are targeting to reach 500,000 units by January 2014. Further, the report indicates that the South Korean has a target to reach 1,500,000 units of alleged Galaxy Note 3 Lite by February, and is aiming to reach 30 percent of Galaxy Note 3 sales.
Earlier a report had claimed that for the specifications of the rumoured Galaxy Note 3 Lite, the company was testing two different display sizes, 5.5-inch and 5.7-inch, while the screen technology was expected to be changed from Super AMOLED to LCD. However, the new report clears the theory and reveals that Samsung has finalised a 5.68-inch LCD display for the alleged Galaxy Note 3 Lite. As of now, there is no word on other specifications.
If reports are true, then Samsung seems to be planning to cash in the popularity of its premium Galaxy Note 3 by offering a 'Lite' variant. However, it is yet to be seen whether Samsung would release the alleged Galaxy Note 3 in all major markets. Samsung recently announced that the Galaxy Note 3touched the 10 million units shipped mark. According to Samsung, the Galaxy Note 3 took two months to reach this milestone mark, while Samsung Galaxy Note II took four months, and the original Galaxy Note took nine months.
A recent report suggested that Samsung is working on a Galaxy Grand Lite smartphone alongside the Galaxy Note 3 Lite and have been believed release the devices at MWC 2014.
Samsung is also believed to be working on its most affordable Galaxy tablet yet, believed to be called the Galaxy Tab 3 Lite, in January next year.