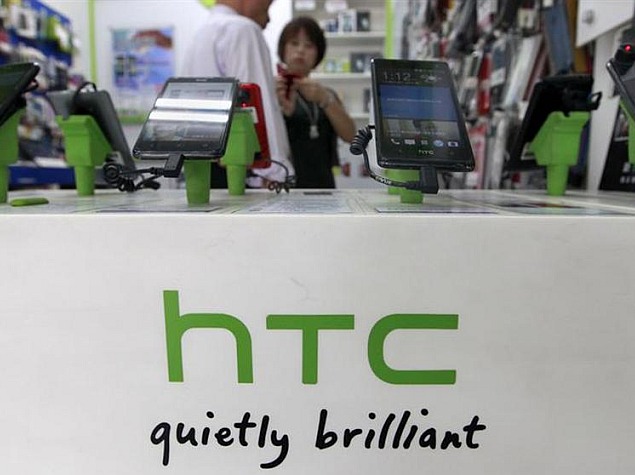 For its upcoming mid-range smartphones, HTC will be using chipsets from players other than its long-time partner, Qualcomm, to counter competition from affordable handset manufacturers, as confirmed by a company executive.
Focus Taiwan has cited Jack Tong, HTC's head of China and North Asia, who shed some light on the company's plans for its upcoming mid-range smartphones.
According to Tong, the Taiwanese handset maker will start pricing its high-end smartphones at a more affordable level. Coming to the company's mid-range smartphones, Tong revealed that the three mid-range Desire smartphones the company launched on Wednesday, are using chips from ST-Ericsson, Spreadtrum and Broadcom, instead of Qualcomm.
Specifically, the HTC Desire 501 is powered by ST-Ericsson's U8520 dual-core processor, the Desire 601 dual-SIM is powered by Broadcom's Java quad-core processor, and the Desire 700 dual-SIM is powered by Spreadtrum's Shark quad-core processor.
"HTC will evaluate the situation. If most players in the industry are seeking high performance to cost, then we would not be able to ignore such a trend despite good design and applications," Tong told Focus Taiwan.
A recent report revealed that the Taiwanese smartphone maker would slash costs of its devices by nearly a quarter, and plans to sell cheaper devices in a bid to bounce back to profit in the October-December period.